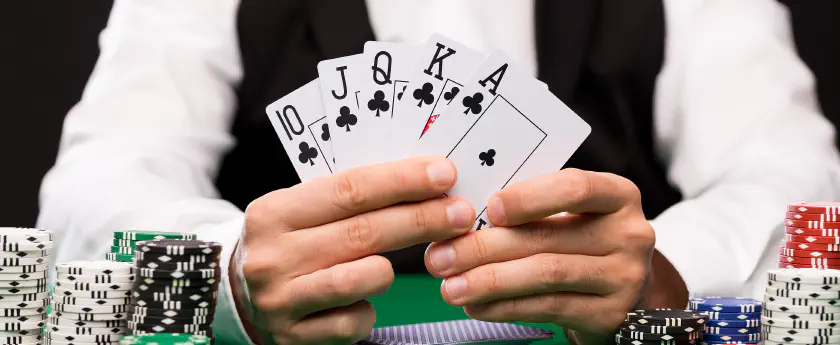 Casino game design encompasses numerous elements. For an effective casino game to exist, its designers must come up with an original and captivating concept while adhering to all relevant gambling laws and regulations.


Skill must play an essential part of any game; this is especially evident in games like video poker and blackjack where player choices affect overall odds and payback rates.
Theme
Developers take into account the theme when designing casino games. This is critical since visual appearance plays such an important role in our society; how a game looks can determine its success as well as influencing emotions and triggers.
A captivating casino game theme should immerse its players into its world and provide them with an engaging gaming experience, whether they're exploring ancient civilisations or intergalactic adventures. A suitable theme will enhance gameplay and deliver an engaging gaming experience for players.
As the gaming industry develops, responsible design practices must become an ever-higher priority. This includes striking a balance between innovation and player protection as well as making sure games do not promote addictive behaviours. With technological advancements coming at a fast pace, casino game designers now have even greater possibilities at their disposal; however, complexity increases its development cost significantly.
Symbols
Symbols are at the core of slot gaming. A classic slot machine typically contains standard symbols like bells, playing cards and lucky 7's that pay out specific cash amounts when they appear in an active payline. Stacked symbols may increase chances of appearing on reels more frequently and also provide special bonuses.
Low value symbols offer lower payouts while high-paying symbols often match the theme of the game. Furthermore, multiplier symbols can enhance winning combinations up to sixfold; however, these don't replace scatters or bonuses symbols.
Paylines
Paylines in casino games refer to the lines on a slot's reels which award a win when symbols line up, whether this means straight, diagonal, or even zigzag lines. Game designers usually create slots with various numbers of paylines; however, having more does not necessarily increase your chances of victory; more lines may come at a greater price tag.
Traditional slot machines offered one payline that paid out when three matching symbols lined up vertically or diagonally on one or more reels, but newer slot machines often feature multiple paylines that form vertically, diagonally, or Z formation across all five reels – some even offer as many as 243 ways to win! Furthermore, their direction can either run left to right or right to left depending on which reel it falls onto.
Odds of winning
No matter if you play at home or a physical casino, your odds of success in casino games depend on both skill and luck. Although statistical probability ensures that casinos make more money through bets than they pay out to players, individual wins do exist and many have won large sums from gambling.
Simple casino games such as roulette and craps allow the house edge to be easily calculated using probability computations, while blackjack offers superior odds that can be overcome through effective strategies. Unfortunately, however, some game developers keep the configuration of their slot machines secret, making it impossible to calculate odds accurately; this could potentially encourage irresponsible gambling behaviors and hence it is essential to fully comprehend each game prior to betting on it.
Bonus rounds
Bonus rounds can add extra rewards to casino games. While they vary from game to game, bonus rounds usually give the player an opportunity to win big prizes. Some bonus rounds may be activated by landing certain symbols on a payline while others require completion of certain tasks in order to unlock them. Before attempting to trigger any bonuses rounds make sure that you understand all rules and set an acceptable budget before considering taking part in any bonus rounds. Always consider risk versus reward before engaging in bonus rounds.
Bonus rounds are used by casinos to draw gamblers into the machine and keep feeding it coins. Bonuses could take the form of free spins, an increased prize on non-natural combinations that include wild symbols or even an extended hold and re-spin mechanism where specific symbols can be collected over a finite number of spins.